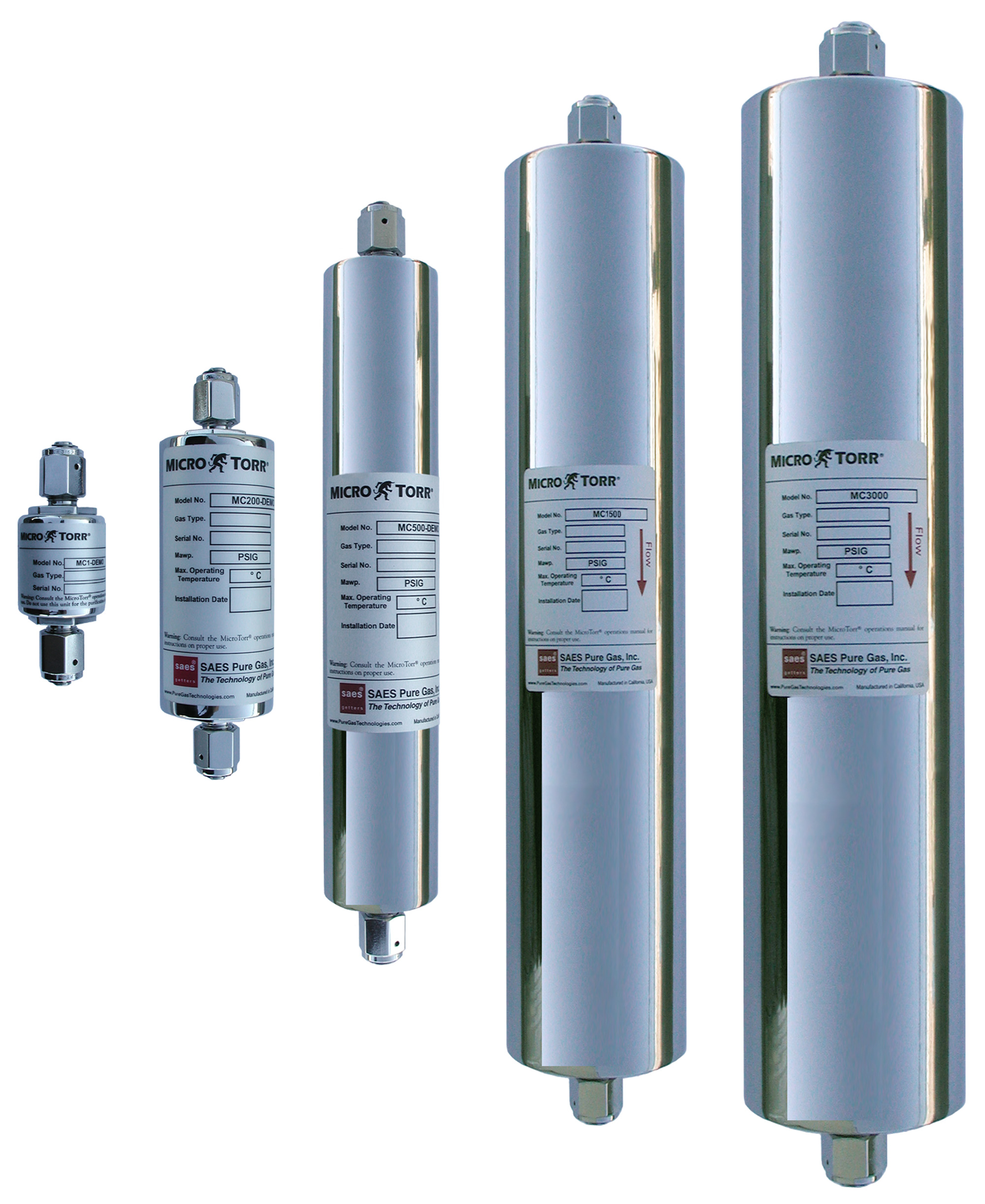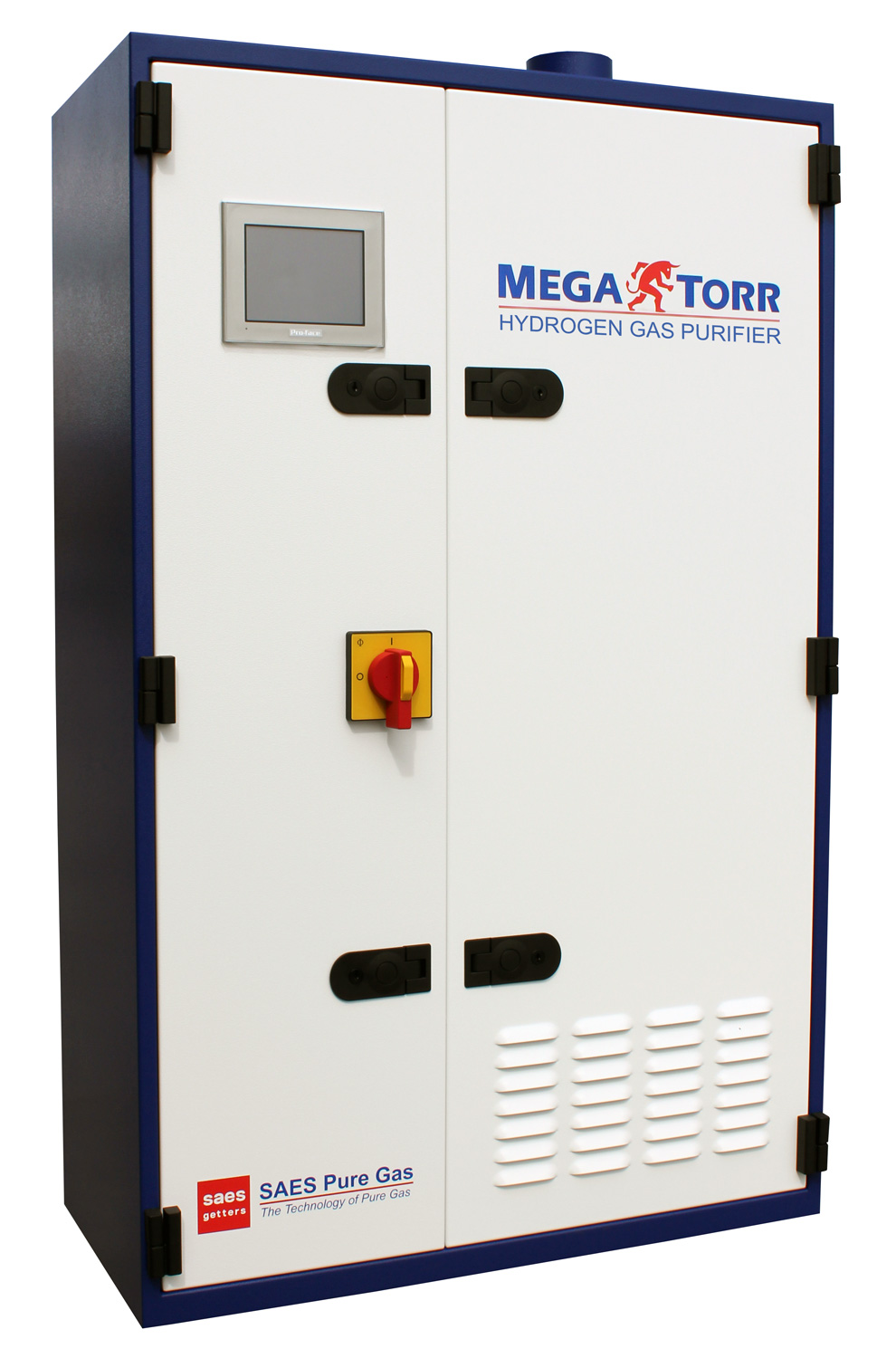 UHP Gas Purification Solutions
Introducing our newest ultra high purity supplier, SAES Pure Gas Inc. SAES are market leaders in manufacturing and developing quality gas purification solutions. We believe in these exceptional products and are proud to welcome them aboard the UHP Australia team.
A message from SAES –
SAES Pure Gas, Inc., a member of the SAES Getters Group, is the world leader in gas purification technology. SAES develops ultra-high pure gas-handling equipment, supplying gas purifiers for a wide range of bulk and speciality gas applications.
Located on the Central Coast of California, approximately half way between San Francisco and Los Angeles, our three-building facility serves as the worldwide headquarters for the Pure Gas Technology Business Area of the SAES Getters Group.
SAES Pure Gas began production in 1989, with the introduction of the MonoTorr® gas purifier. As a pioneer in developing heated getter technology, SAES continues to set the standard for the market with its superior impurity capacities and longer purifier lifetimes. In order to meet individual customer requirements and the needs of an increasing technological market, SAES's extensive research and development has resulted in the largest portfolio of gas purifiers available for all gas purification needs. With the introduction of the ambient temperature MicroTorr® purifier and the MegaTorr® bulk gas purifier, SAES Pure Gas has models to satisfy a wide range of flow rates and gas applications.
SAES Pure Gas was founded in San Luis Obispo in 1989 to be the centre of manufacturing for gas purifiers. At that time, two other product lines were also in production at this facility. Cryolab, the original company located here, produced vacuum insulated piping, cryogenic clean valves, and cryogenic components. The third product line originally produced at the San Luis Obispo facility was a line of Ultra-high Purity Gas Valves. By 1998, SAES had completely divested these products to focus solely on gas purification and analysis.
Now, the San Luis Obispo facility and staff are completely devoted to providing world wide support for the industry leading UHP gas purifier product line. SAES' philosophy of vertical integration has enabled us to uphold the highest standards of quality in every aspect of our business.
There are four complete labs:
1.    Purification material testing & development
2.    Purifier testing and customer site testing for ultra trace level impurities
3.    Final equipment inspection
4.    Final purifier testing with APIMS analysis
Electrical and mechanical assembly takes place in various stages – including a Class 10,000 clean room and a certified Class 100 cleanroom for precision UHP welding and critical component assembly. Our team takes tremendous pride in the work we do and the world class products we produce.